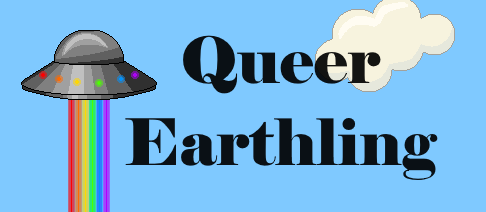 Welcome to Queer Earthling!
Hello! I'm Ollie, and this is my website, Queer Earthling! I like to write about queer and NSFW stuff, so I decided to make a website. I hope you like it!
Queer Earthling is for Adults Only!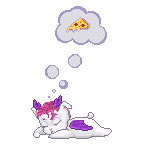 Doll base from
Hildegarna
This is my fursona, Peaches! They'll be your host, if they can wake up for long enough. Maybe you can find the pizza they're dreaming about somewhere on my site!

View my Guestbook
Free Guestbooks by Bravenet.com
(For the modern version of this page, visit QueerEarthling.com)!